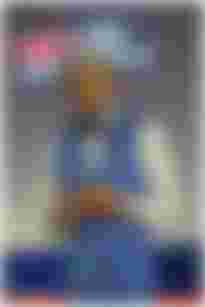 Akeem Lloyd CEO/Founder
I am excited for the opportunities that A Leadership Journey will give to young people across the United States. Their commitment to become the best version of themselves is our commitment to help them.
Akeem was born in Brooklyn, New York; he grew up and was raised in Atlantic City, NJ. His grandparents instilled in him the importance of service, his teachers and mentors helped him understand his role in it.
He received his B.A in African American Studies from Rutgers University-Camden Campus. He continued his education at Temple University where he earned his Master's in Urban Education, focusing on Youth Development.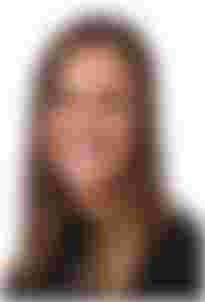 Hagar Fine Director, Strategic Planning and Growth
I'm most excited about empowering young people to influence and bring change through this unique learning experience.
Hagar has a degree in Security and Strategy with a specialization in Social Leadership. She had founded a non-profit that focused on student partnerships and is now overseeing physical security strategy at Target Corporation. She is active in her community and is excited to bring that passion to help develop young leaders in multiple communities.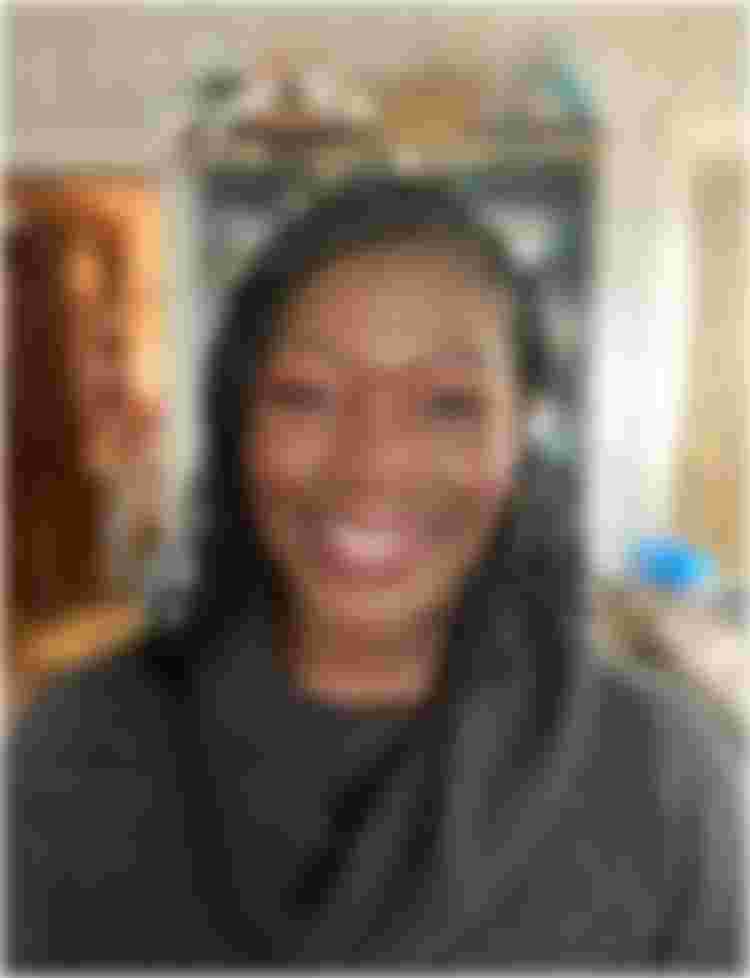 Bithja Meus Fund Development Manager
I'm excited to work with A Leadership Journey because I don't know many youth programs that offer the same opportunities or accessibility for teens of color to become change agents not only through awareness and personal development but through global experiences also. ALJ aligns with my life purpose of helping youth globally and my positive and civic youth development ideologies.
I was born in Palm Beach, Florida and raised in Providence, RI. I've attended both the Providence public and charter school. I attended Rhode Island College where I received my B.A. in Youth Development with a concentration in Global Studies and a certificate in Nonprofit Studies and Mental Health First Aid. Whether it be my routine, making products, watching videos, or just reading interesting articles, skin care is one of my favorite hobbies.
I want to support young people the same way I wish I was supported in my youth and needed it most. This thought comes from the idea of how my parents left Haiti to come to this country so I can have what they couldn't get. I plan to find a strategic way to obtain resources whether it be monastery or in-kind donation or even advice/mentorship that provides ALJ the liberty to continue with programming for the youth to further its mission.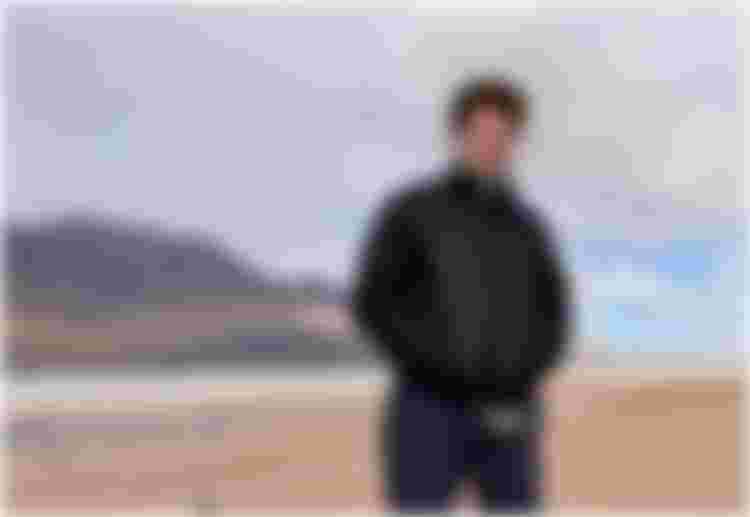 Mikel Quintana National Community Partnerships
I am most excited to be part of a team that helps provide the same opportunities I was lucky to have growing up to students and communities who do not usually have the access. My life has been transformed by these kinds of experiences and I am committed to making them available to as many possible!
Mikel was born in NYC and grew up between Melbourne, Australia and New York. During his junior year of high school, he was an exchange student in Quito, Ecuador and then did a gap year volunteering in Madrid, Spain through the Tufts 1+4 program. Mikel is in his final year of his undergraduate studies at Tufts University, studying International Relations and Anthropology. Mikel got involved with A Leadership Journey as a summer intern helping run the Ubuntu Summer Program in 2020. He has joined our team permanently since then and is working on fostering relationships and opportunities for A Leadership Journey at Tufts and in the greater Boston area.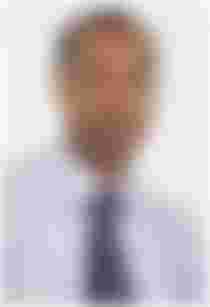 Justin Coleman Chief Financial Officer
This is a chance that can enhance the development of how young people engage their world views and goals that they set for themselves in the years to come. Changing a legacy while actually creating one at the same time is rare to come by.
Justin received his Bachelor of Science-Finance, from Rutgers University. After moving back to his home state of Connecticut, he continued to grow his academic portfolio by earning two Masters, a Masters in Business Administration, and a Masters in Accounting & Taxation, both from the University of Hartford.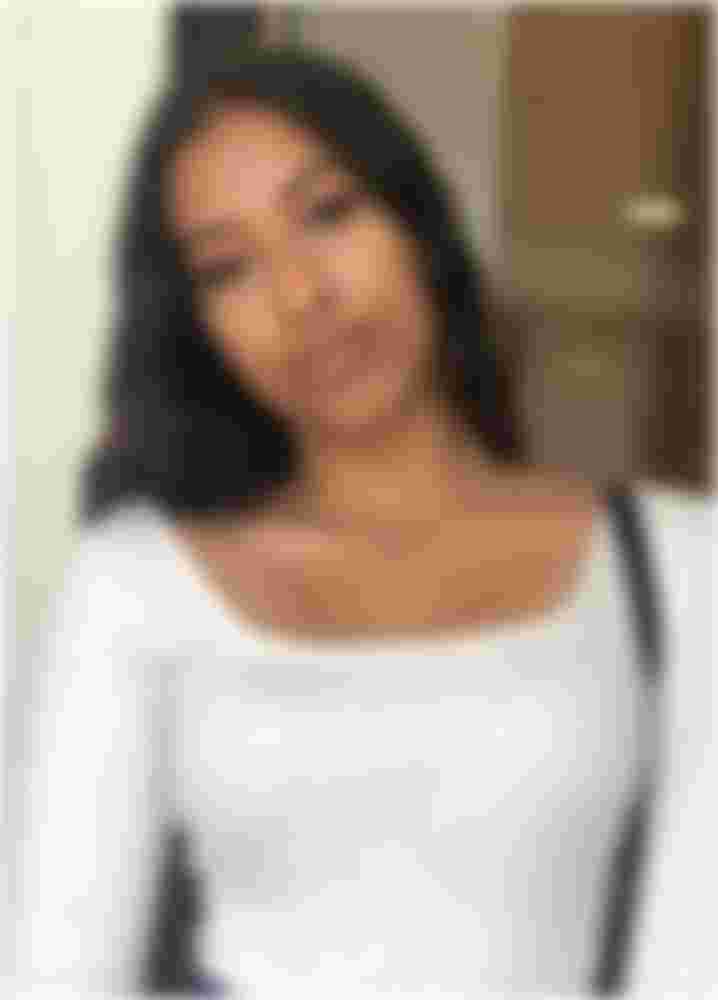 Maryam Alsobhi Alumni Engagement Coordinator / ALJ Alum
Maryam is a senior in high school and has been a part of A Leadership Journey for 2 years. She traveled to Kenya as a sophomore with ALJ and is planning to travel to Ghana with ALJ next. She resides in Boston, MA. Maryam is the owner of the cosmetics company MarAmour and founder of the social enterprise Wdd.
She's passionate about advocating for BIPOC especially in the event of injustices due to personal experiences. Maryam's love for A Leadership Journey is what led her to take on the role of Alumni Engagement Manager. She believes that there are many benefits of being a participant of ALJ that positively impact each student.
In her words, she says, "the takeaways from the experiences ALJ provides are too powerful to not be used as tools for students of color to maneuver through life." "Although we are all different, our lives are much intersected in ways we wouldn't know if it weren't for our conversations in ALJ". She's excited to partake in this role to make sure ALJ alums always stay connected to the organization through various activities and events; also, as a resource and amazing role models from various career paths to look up to for future students of A Leadership Journey.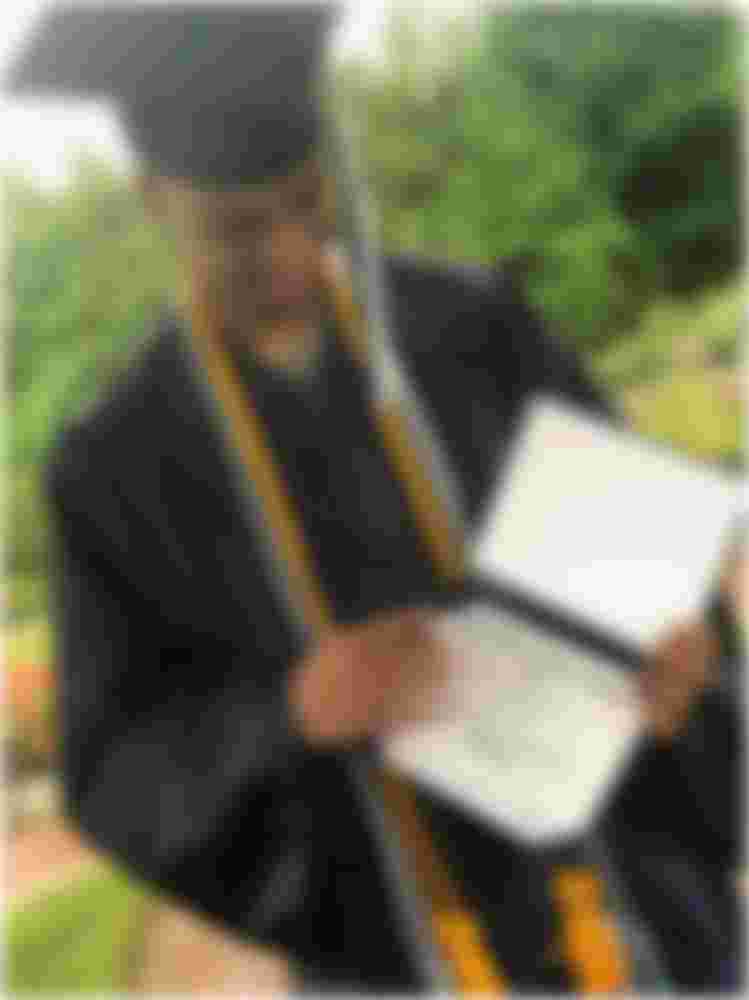 Dany Andrade Alumni Engagement Coordinator / ALJ Alum
Dany is A freshman at Bentley University and has been a part of A Leadership Journey for 2 years. He was born in Sao Nicolau, Cape Verde and moved to Providence, Rhode Island where he would grow up. Dany is excited to work on A Leadership Journey because he has the opportunity to give back to the organization that helped him grow as an individual. Dany believes ALJ is a great organization to work for because they helped him improve his mental and emotional health which he didn't focus on before joining ALJ. Dany feels he has the opportunity to change lives being a part of ALJ the same way they changed his life.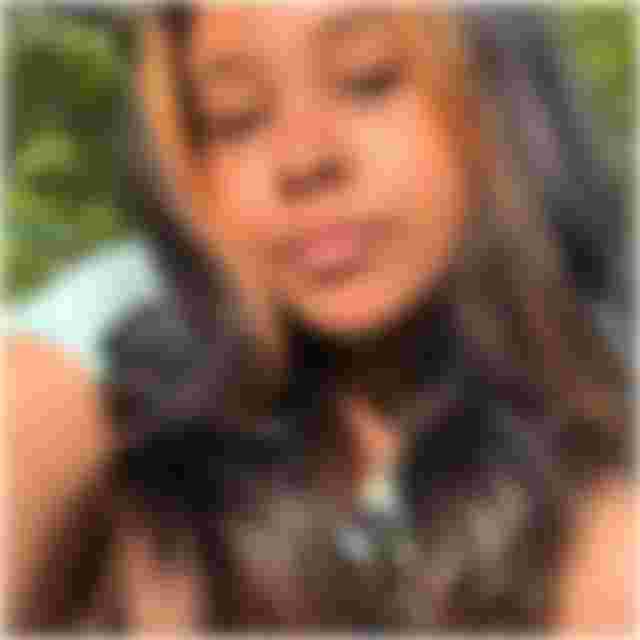 Genesis Lopez Curriculum Design Coordinator / Youth Leader
I'm excited to join the team because I would love to experience the good this program does for the community and the youth. I am passionate about justice and since I was a little girl I saw many injustices within my community and against it. ALJ is all about welcoming youth to experience explorations and learn history content while checking the mind.